Welcome to Hendal Primary School

We hope you have a lovely summer break.

Please remember school reopens on Thursday 3rd September
Thank you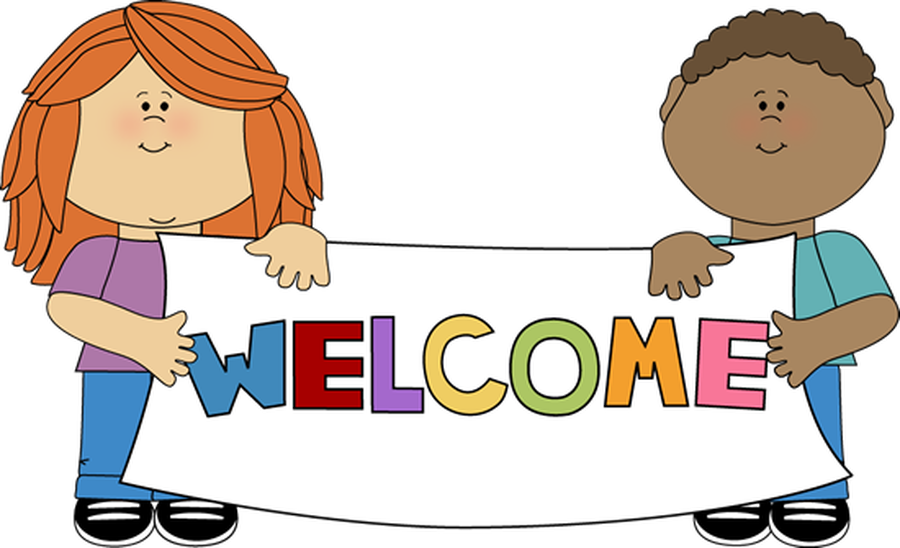 Welcome to Hendal Primary School
On behalf of the staff and governors, we welcome you to our school web site. We are a thriving primary school covering the age range 3 - 11 years.
We hope you find this website helpful and that it explains what is taught and how children are cared for.
We strive to offer a high quality education across the full curriculum, including many extra curricular activities for the children.
If you have any other queries about our school, please do not hesitate to contact us.
Christine Platts
Headteacher
Building expansion information