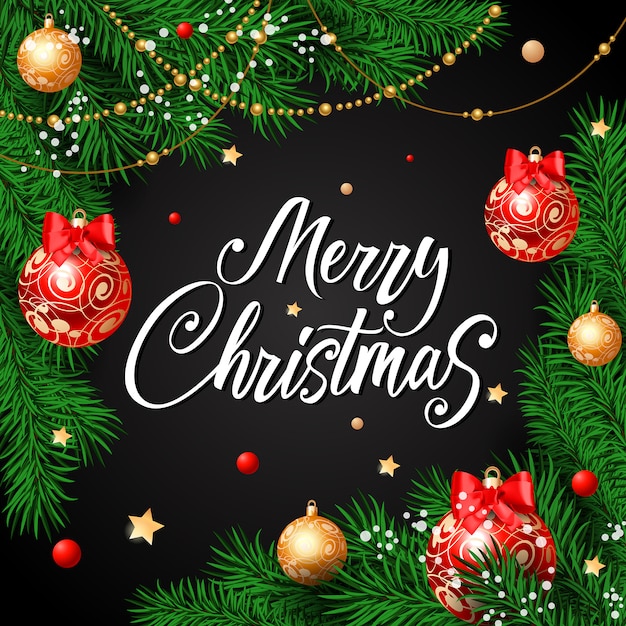 At this time of year many schools are preparing for their Christmas shows, however due to the current situation, sadly we have not been able to put on our annual Christmas show. Therefore instead, each class has been busy learning a Christmas song. We will share these performances on Twitter and post the on this page aswell. So keep a look out over the final week of this term for Christmas songs performed from each class in Key Stage 1 and Key Stage 2. We hope you enjoy.
You can watch songs performed by our Foundation class by clicking on the link below;
Thank you to everyone for your support during a very different school year. From everyone at Hendal Primary School we would like to wish you a Merry Christmas and hopefully a better 2021.
Year 1 Christmas Songs
Merry Christmas🎄 from Tiger class 🐯. Here they are singing a song called Christmas. Enjoy pic.twitter.com/gGUqcgm1dz

— Hendal Primary (@HendalPS) December 11, 2020
Merry Christmas 🎄 from Panda class🐼. Here they are singing a song called Animals in the stable. Enjoy 🎶 pic.twitter.com/DZ7aACEaXP

— Hendal Primary (@HendalPS) December 11, 2020
Year 2 Christmas Songs
Merry Christmas from 2B Flamingo class. Here they are singing a song called, It's nearly Christmas time. Enjoy 🎶 pic.twitter.com/qbSzefmBe8

— Hendal Primary (@HendalPS) December 15, 2020
Year 3 Christmas Songs
Coming soon
Year 4 Christmas Songs
Merry Christmas 🎅from 4B – Koala 🐨class. Here they are singing a song called, Our Christmas Tree 🎄. Enjoy🎶 pic.twitter.com/OMETgIyJwa

— Hendal Primary (@HendalPS) December 15, 2020
Year 5 Christmas Songs
Merry Christmas🎄from 5B Falcon class. Here they are singing a song called, Father Christmas, Santa Claus.🎅Enjoy🎶 pic.twitter.com/nLLGiC17Va

— Hendal Primary (@HendalPS) December 14, 2020
Year 6 Christmas Songs